Most critically, the PCC is secured overall by an overall (or treaty) reinsurance arrangement for two very good reasons. The key issue here (as with any mutual-type arrangement) is the confidence that each sponsor has with regard to the other sponsors. This is hard to do, but the best way to achieve this is by independent verification, and the best way to achieve that is to have a overall treaty reinsurance of the PCC. Thus, the treaty reinsurers are surely motivated to ensure that all the cells are underwritten on a prudent basis, and further, the price of the treaty reinsurance will reflect the risk and this feeds into the charges levied by the Core or "Central Fund". So what are the two reasons? Simply, the treaty reinsurance protects the PCC and provides confidence (from an independent source) to those that want to form a cell.
Returning to where we started, we have yet to consider the third theme of this article – Gibraltar. The Rock of Gibraltar is still a strategic presence on the southern tip of the Iberian peninsula and it is now a self-governing overseas territory of the UK, and part of the EU with the UK. It is now emerging as one of the leading niche territories in the EU for insurance companies. There are more than 60 licensed entities, and growing. This growth has been spectacular in motor insurance, where Gibraltar now rivals Lloyd's of London in respect of UK market share. There are companies in Gibraltar which have the ability to access all 30 territories of the EEA/EU on either a Freedom of Services basis or Freedom on Establishment. The combination of an efficient professional infrastructure, effective regulation and access to Europe may continue to drive growth in the insurance sector. We cannot be sure, but Solvency II, and possibly the PCC, may contribute an extra element to this rapid growth for many years to come.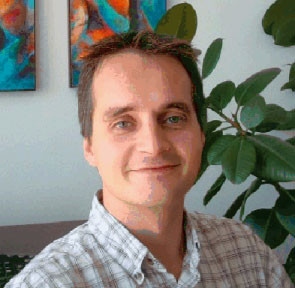 Robin Amos is Assistant Director at Aon Insurance Managers (Gibraltar) Limited, and a member of the GIA's Solvency II Committee.
*For further reading, see Robin Amos's review of Nigel Feetham and Grant Jones' book on PCCs here, and also further information on the book itself here, on the Publisher's website.
Chris Johnson's original article on PCCs is here.